Beyond public transport!
This section tries to show something about the guy beyond the normal business, although you might be able to benefit "from the wider shade of Axel" when you meet him at a dinner or for a beer, and (promised!!) your small talk will be able to go beyond the date for the closure of line 8 in Karlsruhe.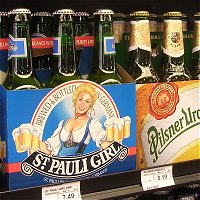 You may discuss German beer tradition and its US successors...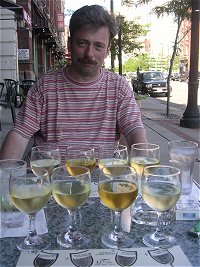 ... or the different tastes of European and Australian Chardonnay.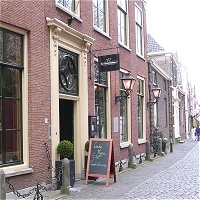 Recommendable restaurants everywhere (also useful if decide to do a studytour with him!).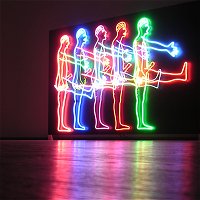 Art and literature, btw his first crime novel "murder in a consultancy" is still unfinished, history, not only related to rail...

...languages, why "hyggelig" and "gemütlich" are not so far from each other,
whaling and shipping (if a google name search for me should show some strange results, don't worry, he's not the jazz musician, but also a quite well known whaling and shipping history expert with another worldwide network).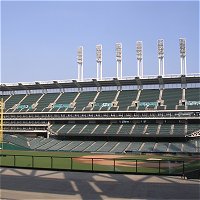 Football (soccer) and any neighbouring games (he even started to understand Aussie football when he stayed in Brisbane)...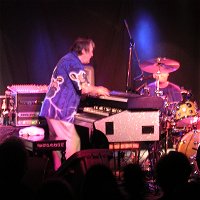 ...music, from Agnes Baltsa via Grateful Dead to Hubert von Goisern (so may be a bit difficult to categorise …).
And so one …


High Quality Food & Drinks
Soon more information here!