Mission Statement - Why are independent/external experts even more needed today?
What are the roles for independent consultants? What are they able to deliver what one might not get from the "big players" in the consultancy world? Why could it be sensible for a client to invest a bit more to have a second opinion?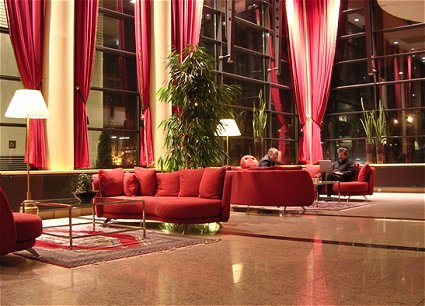 In the days of competition, public tenders and tough procurement consultancy companies in many cases are under high financial pressure and have to produce their deliverables very efficiently. Therefore they will only add external experts to their project teams when they are ascertained that this will increase their chance to get a certain job! Otherwise they will try to work with their "on-board" team. Even within consultancies which consist of several departments organised partly or completely as independent business units you will often face a situation that one department tries to deliver a project just with their stuff without adding value by employees from other departments. This happens for the reason that this would reduce their "revenue" as they would have internally "to pay" for their colleagues' time spent.
This clearly shows that the initiative to add external experts to project teams in almost any case has to come from the client himself!
There is a good reason for clients to do so, as in our modern times with lean management structures both public and private clients in many cases don't have anymore the time resources needed for a serious (content) quality control of work delivered by a consultancy. Even more problematic it gets when beyond of the time problem there is also a knowledge and experience problem, which means that many clients lacking own know-how on specific subjects are forced to believe what the consultant puts on the table. And which client today is fully aware himself of the full variety of options to choose from?
This clearly shows that clients today are very much dependent on their consultants and the quality of those (may be more the 20 years ago!).
Proper project management and procurement of tenders including extensive pre-qualification procedures are still no guarantee to do the best choice, as unfortunately many pre-qualifications are putting too much weight on issues like name and size of consultancies, the impact/added value of a single expert mentioned on page 59 of a 300 page prequalification folder will probably get lost behind dozens of administrational documents. Also the experience of consultancies is certainly influenced by their own projects in the past which means that there is a certain bias to "do things again as they have been done before" - not at least to benefit from internal synergies and efficiency gains in order to make a profit. The most urgently needed broad overview often gets lost - especially in phases of strategic recommendations.
Time budgets and financial pressure are daily problems in consultancies which often hinder the single consultant working on a specific project to invest time in additional background research, which can result in missing needed information.
So there is an important and beneficial role of independent consultants as "clients engineers" to give the client assurance that they and their chosen consultants are on the right track.
But also a bigger consultancy might well see the added value of an "external expert" who is also enriching their team and increasing the know-how of their employees by such a co-operation.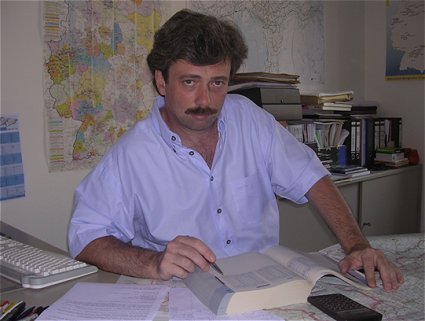 Contact and further information
Axel Kuehn
Independent Consultant
/ Public Transport Expert
Karlstraße 127
76137 Karlsruhe GERMANY
Tel.: +49 721 3525267
Fax: +49 721 3525785
E-mail: kuehn.axel@web.de