Light Rail is a convenient means of regional and city transport. It is not just another buzzword. A mixture of tram and train, light rail not only links urban and rural areas, but also creates opportunities for urban development.
Our enterprise, Lightrail.nl offers expertise from Europe for a world-wide group of users. Lightrail.nl combines knowledge from different professional domains, such as transport, urban planning, management and economics.
| | |
| --- | --- |
| | Lightrail.nl supports DUTCH RAIL SECTOR, a stage that comprehensively presents the rail system of the Netherlands for a world audience. Please use this link... |
Please, download our report LIGHT RAIL EXPLAINED here...
Assigned by EMTA (European Metropolitan Transport Authorites), Paris 2014.
| | |
| --- | --- |
| | More light rail information on our Dutch pages here... |
| | |
| --- | --- |
| | Download Groningen (NL) RegioTram analysis: 'Ontspoord Tramproject' (in Dutch) here... |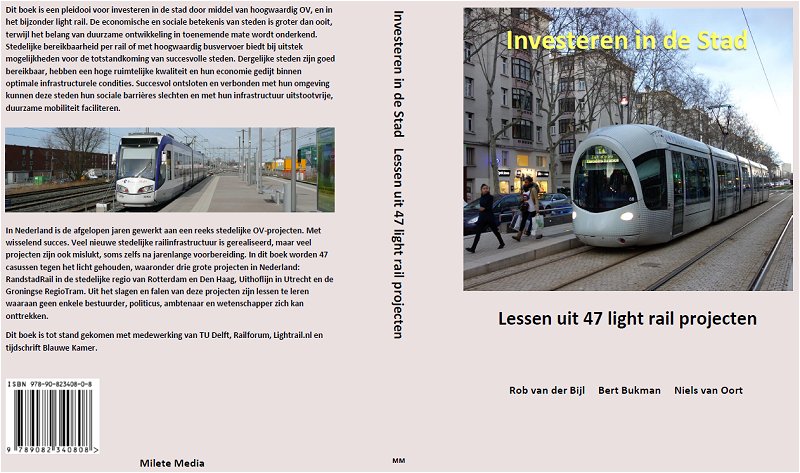 Our big book! Lessons from 61 light rail projects. Coming soon!
See: www.lightrail.nl/61xlightrail/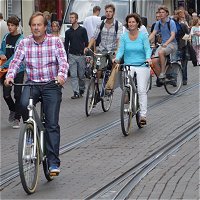 High quality public transport (e.g. light rail) in our view should be linked to high quality bicycles and infrastructures. See: www.lightrail.nl/bicycles/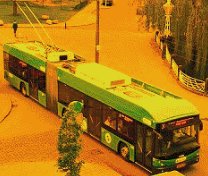 SmartBus: our webpage and consultancy. See: www.lightrail.nl/SmartBus/