Light Rail is a convenient means of regional and city transport. It is not just another buzzword. A mixture of tram and train, light rail not only links urban and rural areas, but also creates opportunities for urban development.
Our enterprise, Lightrail.nl offers expertise from Europe for a world-wide group of users. Lightrail.nl combines knowledge from different professional domains, such as transport, urban planning, management and economics.
Please, download our report LIGHT RAIL EXPLAINED here...
Assigned by EMTA (European Metropolitan Transport Authorites), Paris 2014.
| | |
| --- | --- |
| | More light rail information on our Dutch pages here... |
| | |
| --- | --- |
| | Download Groningen (NL) RegioTram analysis: 'Ontspoord Tramproject' (in Dutch) here... |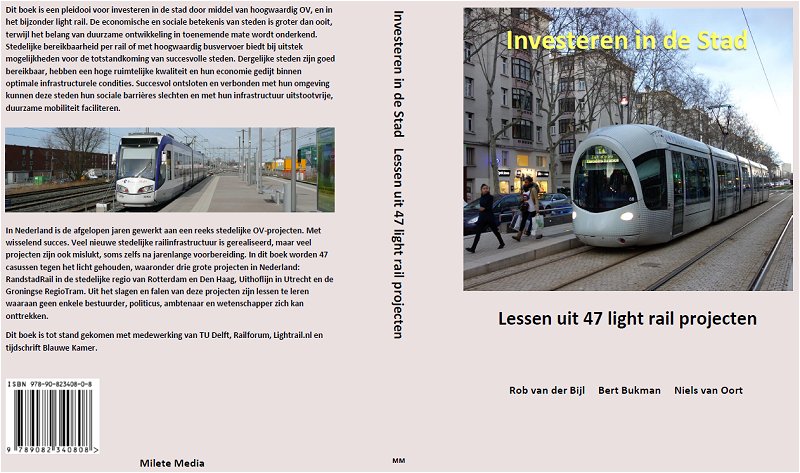 Investing in the City. Lessons from 47 light rail projects. Coming soon!
See: www.lightrail.nl/47xlightrail/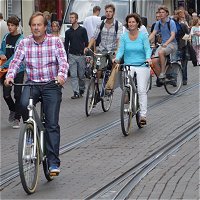 High quality public transport (e.g. light rail) in our view should be linked to high quality bicycles and infrastructures. See: www.lightrail.nl/bicycles/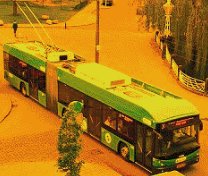 SmartBus: our webpage and consultancy. See: www.lightrail.nl/SmartBus/