Light Rail is a rail-bound form of public transport that is used on the scale of the urban region and the city. In contrast to train and metro, light rail is suitable for integration to a certain extent in public space and, if desired, for mixing with regular road traffic.

Lightrail.nl offers expertise for a world-wide group of users. We combine knowledge from different domains, such as public transport, urban planning, project management, economics, ecology and social sciences.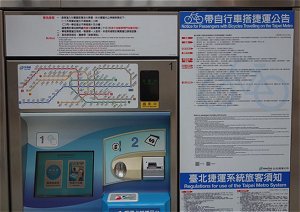 Urbanism and mobility, it is and remains a marriage of convenience. Rob van der Bijl (Lightrail.nl) is one of the few in the Netherlands who can call himself expert in both fields. He regularly publishes on his ideas. How does he view the future of city, mobility and the consequences for citizens? Read the interview from Emergent City at Favas.net.



High quality public transport (e.g., light rail) in our view should be linked to high quality bicycles and infrastructures. See: www.lightrail.nl/bicycles/


High quality bus enhances public transport (e.g., light rail). In our view cities need 'SmartBus'. See: www.lightrail.nl/SmartBus/

Lightrail.nl supports Dutch Rail Sector (DRS), a stage that comprehensively presents the rail system of the Netherlands for a world audience. It opens rail-related knowledge for clients involved in railway initiatives, research, projects and activities that aim to have efficient governance and cost-effective life cycle management within complex mobility hubs. Visit DRS.

Favas.net is an association powered by independent professionals that provide solutions for spatial planning and social empowerment. In co-operation with Lightrail.nl Favas.net explores potentials of rail-based public transport to enhance problematic neighbourhoods socially and economically, however, without using so-called masterplanning. Visit Favas.net.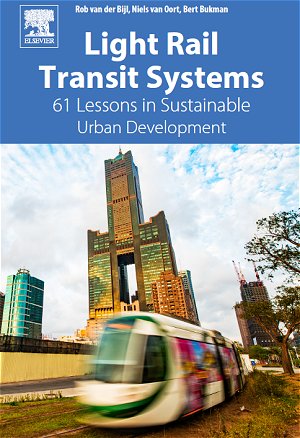 Our book 'Light Rail Transit Systems: 61 Lessons in Sustainable Urban Development' is published by Elsevier. The book shows how to design and operate light rail to maximize its social benefits. Readers will learn how to understand the value of light rail and tactics on its effective integration into communities. Order the book at Elsevier.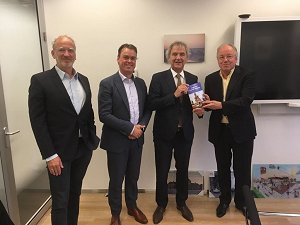 CEO of the Dutch Railways Roger van Boxtel is receiving our book (October 2, 2018). "As far as I'm concerned, light rail is an important factor for sustainable urban development," says Van Boxtel. "I will definitely read it!"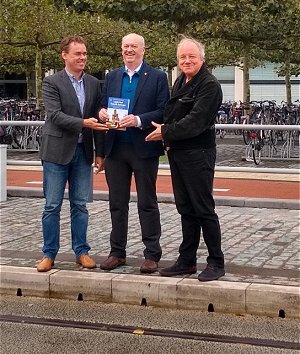 Earlier (September 24, 2018) our book was received by Professor Graham Currie from Monash University in Melbourne.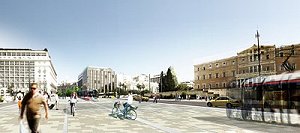 Our book explains the basics of light rail and entails major light rail cases from The Netherlands, other European countries, the United States, South America, Africa, Asia and Australia. See also the page on this website with a summary of our 61 cases: www.lightrail.nl/61xlightrail/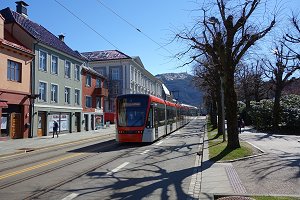 Learn about incremental light rail planning and its argumentations, approaches and projects. Download Lightrail.nl's presentation at Bergen, Norway, April 2017.